The 2013 trial and conviction of the notorious James "Whitey" Bulger captured the public's attention in a way not seen in Boston since the era of Nicola Sacco and Bartolomeo Vanzetti. But because the murdering mobster was tried in federal rather than state court, no television cameras were allowed.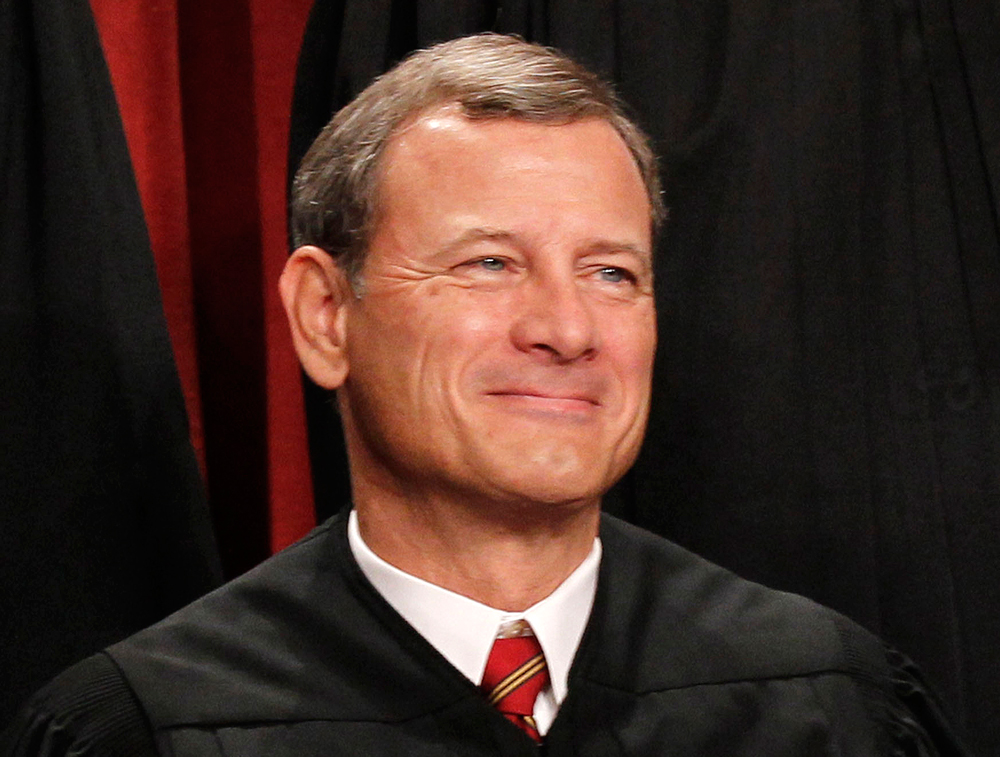 Supreme Court Chief Justice John Roberts AP
The same will be true later this year, when Dzhokhar Tsarnaev is due to be tried for his role in the Boston Marathon bombings. Tsarnaev faces the possibility of society's ultimate punishment — the death penalty. But even if Tsarnaev is sentenced to die on behalf of the public, members of the public will not be allowed to watch as justice is or isn't carried out.
There are many potential candidates for this particular Muzzle Award. We are choosing John Roberts because, as chief justice of the Supreme Court, he is also the chief administrative officer of the federal court system. If he were to support television in federal trials, there is little doubt that the entire judiciary would quickly fall into line. Yet Roberts has failed to embrace the idea of televising Supreme Court hearings, saying in 2006, "There's a concern about the impact of television on the functioning of the institution. We're going to be very careful before we do anything that might have an adverse impact."
Given that, eight years later, the justices still prohibit cameras during oral arguments, "very careful" is apparently Roberts's way of saying "forget about it."
Several WGBH journalists are outspoken supporters of televised trials. Emily Rooney, the host of Beat the Press, has raised the issue on numerous occasions. And Jim Braude, the co-host of Boston Public Radio, wrote a guest commentary for the Boston Globe Magazine last year arguing that television is a logical extension the public's right to attend trials.
As US Senator Charles Grassley, an Iowa Republican, recently told WBUR and Massachusetts Lawyers Weekly, "You know what the Founding Fathers said about the trials and being open: They ought to be held in front of as many people as would choose to attend."
The public's eyes and ears — unmediated by journalists — are an important check on the criminal-justice system. It's time to drag the federal courts from the 19th into the 21st century.