COMMENTARY
SUNY Buffalo State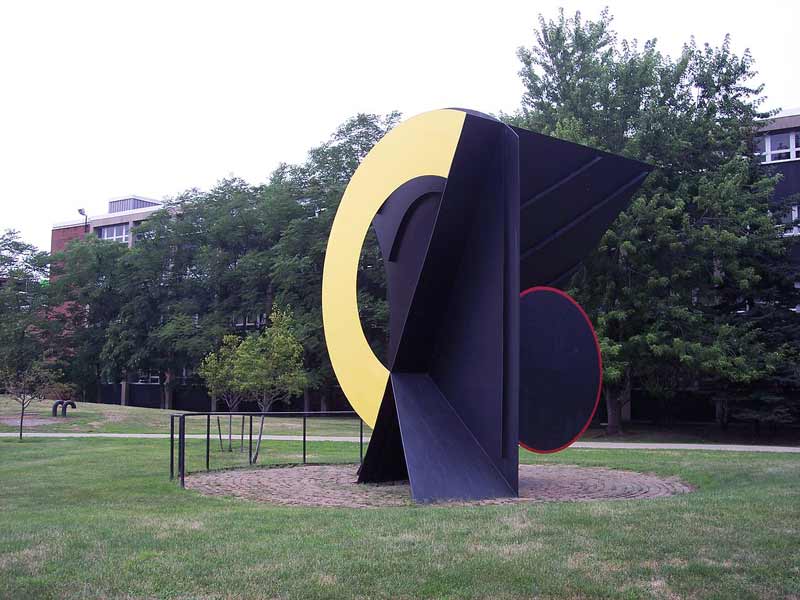 Photo: Fortunate4now via Wikimedia Commons
Ssatire has been under attack this year. The Charlie Hebdo massacre of this past January, motivated by the French magazine's "offensive" cartoons of the prophet Muhammad, is the most extreme of recent examples, and prompted a resounding public outcry and apparent commitment to free speech on both sides of the Atlantic. But on increasingly politically-correct campuses, the urge to censor still grows stronger.
This past April students at SUNY Buffalo State seemed eager not only to censor satire, but also to squelch freedom of the press in the process. On April Fool's Day (April 1) the student newspaper, The Record, published its annual joke issue, The Wreckard, which included an article satirizing the use of drone strikes overseas. Later that day, the newspaper staff received notice that its budget would immediately be frozen, and all copies of the joke issue were ordered removed from campus. The order came from the school'sUnited Students Government (USG), a student-run governmental body that oversees and sponsors activities funded by students' mandatory "activity fee." According to USG Executive Vice President Emily Leminger, The Record was being punished because its joke issue was "offensive to members of Buffalo State and the surrounding community."
The resulting outcry to this attack on the independence of the student press was swift and severe from members of The Record, Buffalo State alumni, and outside groups such as The Foundation for Individual Rights in Education (FIRE). [Disclosure: Harvey Silverglate is a co-founder, and current Board chairman, of FIRE.] USG backpedaled quickly, apologizing on its Facebook page for the attempt to censor the newspaper. Buffalo State Vice President Hal Payne also denounced the student government's actions. The Record's funding was reinstated and the offending issue, The Wreckard, is still available online.
While this particular story has a happy ending, the impulse of this student government to censor their classmates demonstrates a troubling trend. While censorship used to be imposed by administrators from the top down, students more recently have increasingly taken it upon themselves to police one another's speech. USG's treatment of The Record earns them a 2015 Muzzle and reminds us of the importance of zealously defending not only the right to speak and to write, but also of the importance of protecting satire and parody as important genres of speech.