College Material
Community Colleges Come Of Age
A Five-Part Series
America's community colleges are supposed to offer decent opportunities for all citizens.
With open enrollment and low-cost tuition, these two-year schools serve so-called nontraditional students: full-time workers, parents, military veterans, immigrants and people who speak English as a second language.
Still, few enroll and graduate.
WGBH Radio's higher-ed desk, On Campus, reports from community colleges across Massachusetts to see whether local two-year schools are making the grade.
Part 1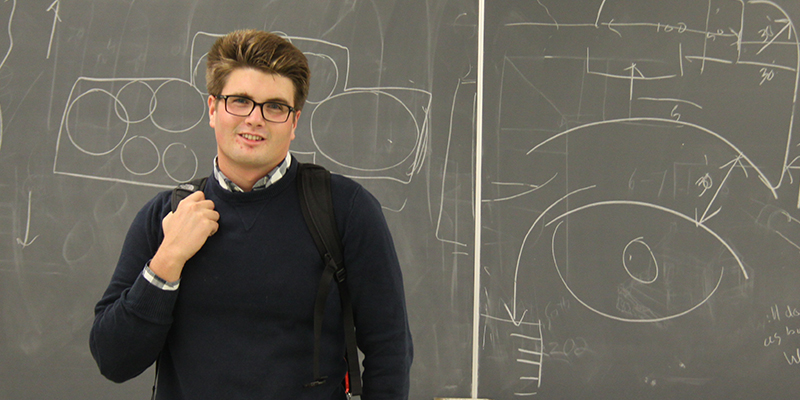 Accessible, Affordable & Increasingly Popular
A WGBH News poll finds a majority of Americans would recommend community college over taking out loans for a four-year college.
Poll Results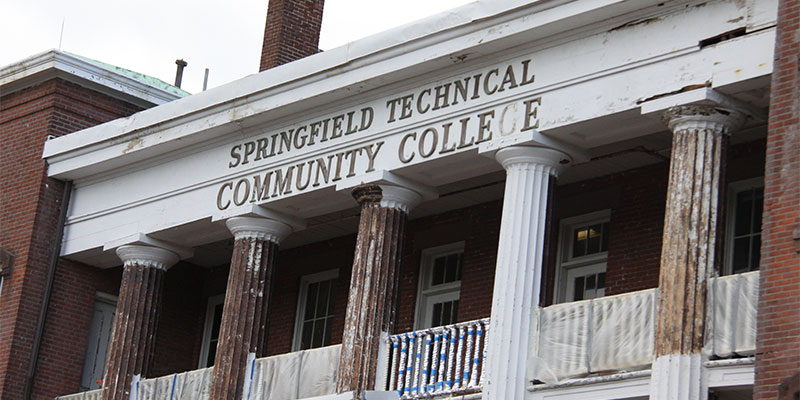 Would You Recommend Community College Over 4-Year College?
Two thirds of those questioned advised pursuing a community college education and saving the rest of the money, rather than going broke for a four-year degree.
Commentary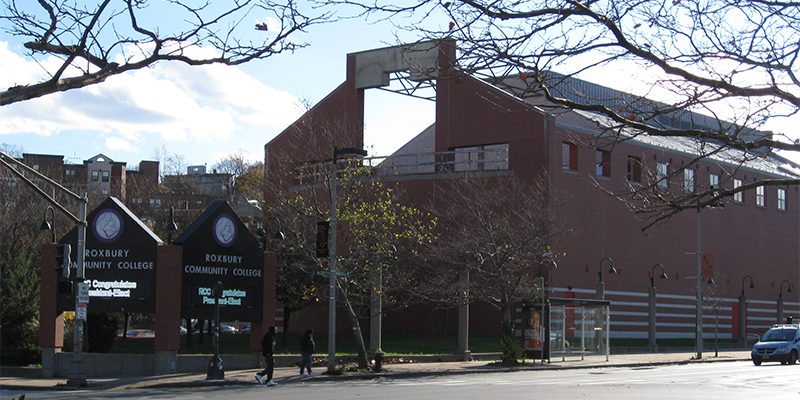 A Study In Drive And Determination
Callie Crossley has become a champion of community colleges after spending time on campuses across the country and in Boston.
Part 2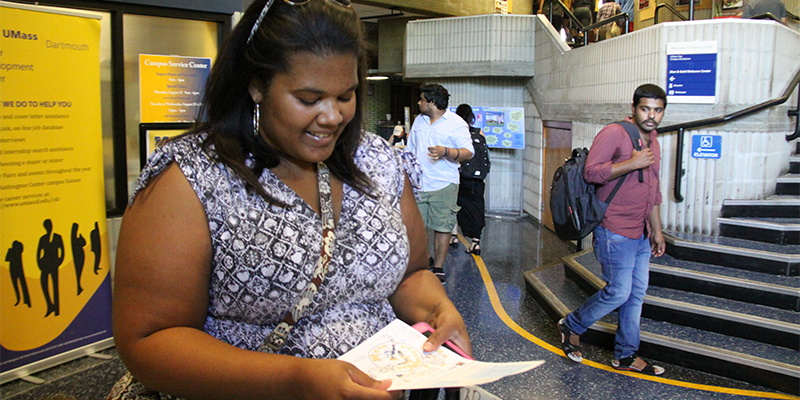 Working Stiff
Seventy percent of all community college students are employed, and nearly half of those students work more than 30 hours a week.
Lecture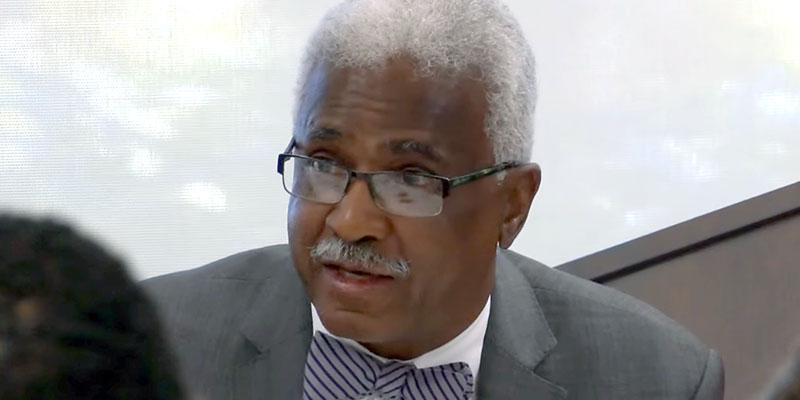 Keeping Learners On Track For Success
At the New England Board of Higher Education conference in Boston, educators discuss efforts to prepare and retain community college students.